Cologne Culture Tax
26. November 2014

Andreas zeller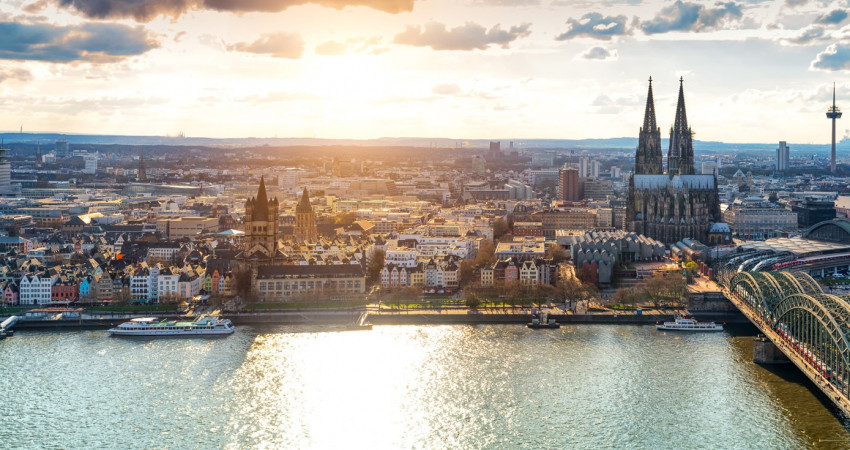 As of December 2014, the City of Cologne is imposing a culture tax which is applicable to all private accommodation in hotels guest and boarding houses. The legal basis is the Statute for the Levy of a Culture Tax in the Territory of the City of Cologne of 18.11.2014 (abbreviation: KFA Statute), which can be viewed here.
The tax rate is 5 percent of the money, including VAT, spent by the guest on accommodation (not including the culture tax which is not subject to VAT). The levy must be collected by the accommodation operator, in other words, for guests at the Hotel Breslauer Hof, by us and remitted to the City of Cologne.
In accordance with the Statute's regulations, all guests of the Hotel Breslauer Hof are liable to pay the tax, unless they make a legally binding declaration, that their stay is professionally absolutely necessary. For this purpose, each guest of the Hotel Breslauer Hof must complete the appropriate form and give it to us. Employed persons also require a signed certificate from their employer which confirms the guest must stay locally overnight for business reasons - this must also be confirmed for each stay. On the appropriate form, the guest must indicate the number of his/her identity card or passport, independent businessmen/women or free-lancers must also provide their tax identification numbers.
The official forms will be provided by the City of Cologne in the official language "German" and must not be translated into another language:
More information on the culture tax can be obtained directly on the City of Cologne website.